DEATH CAFÉ #2
"While I thought that I was learning how to live, I have been learning how to die."
We all know a little about living but what of death?
If its prospect entices or repels, interests or excites,
elates or depresses, then
DEATH CAFÉ GOULBURN
is for you on
Sunday October 26 @ 2pm
South Hill Gallery
3 Garroorigang Rd
Goulburn NSW 2580
AUSTRALIA
Following the successful international format,
Linda and Roland Gumbert are pleased to host
Death Café #2 at South Hill Gallery
for those who feel coming to terms with death may enhance their lives.
Meetings are non-sectarian, non-partisan, without agenda, participant driven, with few guidelines, intended not as counseling sessions or religious forums, but are for airing views and feelings which may have benefits in the context of free ranging discussion between peers.
Please phone or email Linda if you intend to participate,
so we may gauge numbers, but doors are open to all without notice.
TEA, COFFEE and CAKE by donation
ALL ENQUIRIES TO LINDA GUMBERT 0411131515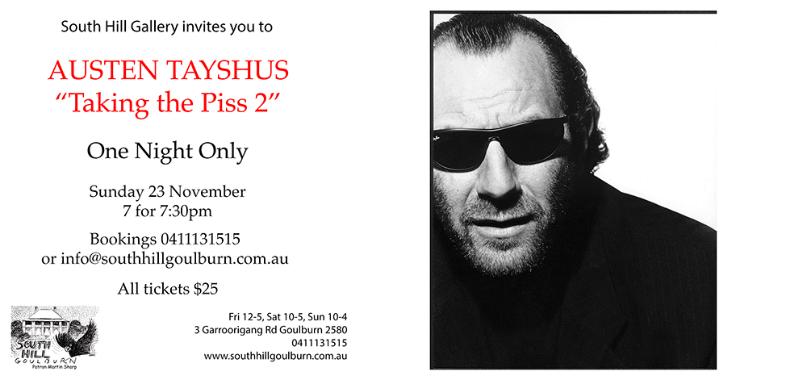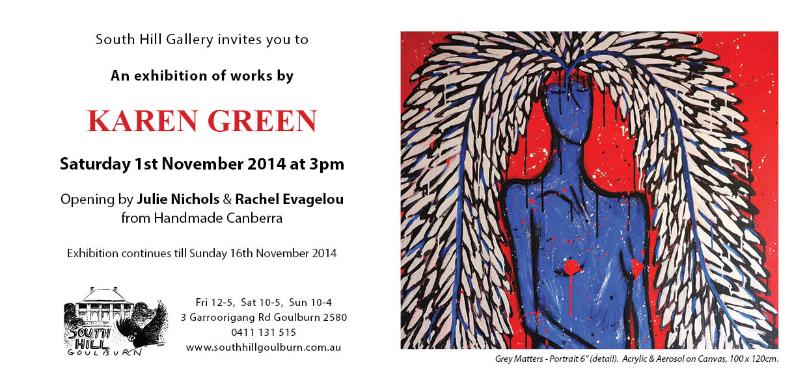 1 – 25 Acrylic on Fine Art Paper $650
26 – 31 Acrylic on Fine Art Paper $850
32 – 37 Acrylic on Fine Art Paper $650
Hand Numbered and Signed Limited Edition
Philippe Mora and Martin Sharp
Collaborative Poster $ 65
Philippe Mora Signed
Comic Book/Catalogue
$10




VIDEO LINKS- Quicktime version here