South Hill Heritage Estate is a Victorian residence of expansive proportions, located on 80 acres of undulating countryside just 2km from Goulburn. The Goulburn region was known as a meeting place for aboriginal peoples of the Mulwaree, Tarlo, Burra Burra, Wollondilly, Wiradjuri, Gundungurra, Dharrook, Tharawal, Lachlan, Pajong, Parramarragoo, Cookmal and Gnunawal groups, and so the traditional custodians of the estate's land include the The Ngunawal and Gundungurra peoples. An intrinsic part of Goulburn's colonial History,
South Hill

overlooks the site where Hamilton Hume camped during his 1818 expedition, the area was subsequently colonised and named after Henry Goulburn.
Accommodation and Art Consulting Services
Accommodation: there are currently two heritage buildings on the property listed for accommodation; The Cottage & The Dairy. Enjoy the peace and quiet of nature, and convenient location. The substantial main homestead consists of 20 rooms. The outbuildings consist of a coach house, a dairy, large stables a shearing shed and an historic 20m long chicken shed. The gardens feature a wonderful range of mature trees, including oak trees, pines, a variety of fruit trees and numerous other flora, and includes resident alpacas, goats and peafowl.

Art Consulting: We offer Art Consultations, for those interested in expanding their personal collections.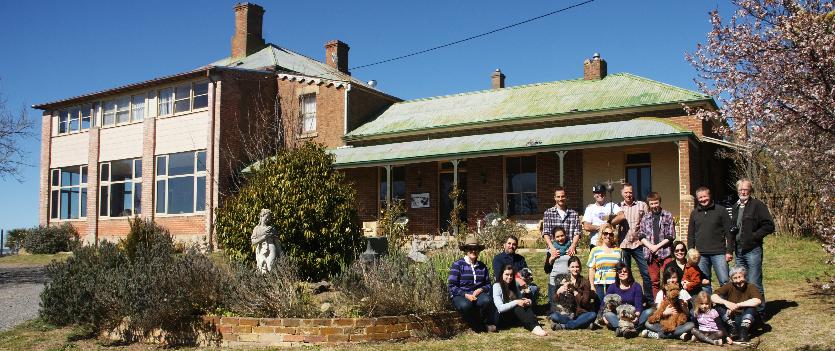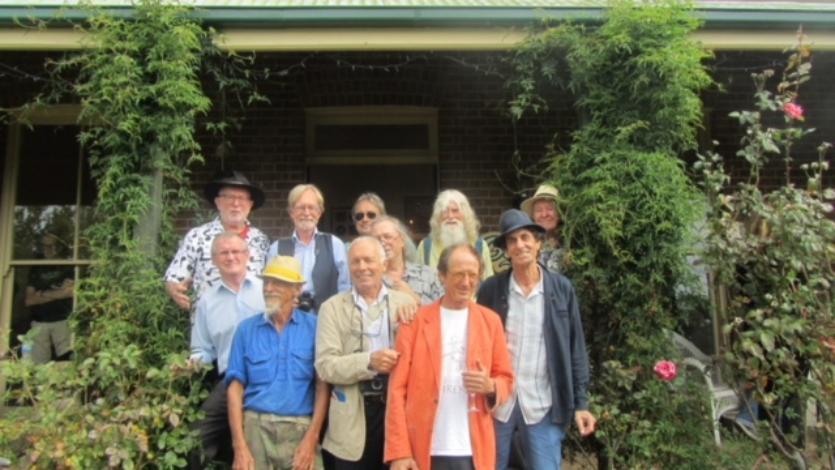 Original Yellow House reunion at South Hill



Back row: Roger Foley-Fogg, Jim Anderson,Tim Lewis, Mick Glasheen, Mike Molloy
Middle row: Peter Royles, Lowell Tarling, Greg Weight
Front row: John Bell, Jon Lewis, Garry Shead